« Back
Seeing 15 beautiful product packaging like this one, you can use it
No need for long information, the following products will conquer customers from the first look..
Packaging design is always a headache to manufacturers when launching a new product. It is not easy to create different types of packaging, both create a strong impression on consumers. But with 15 unique ideas below, make sure your customers are sure to be attracted at first sight..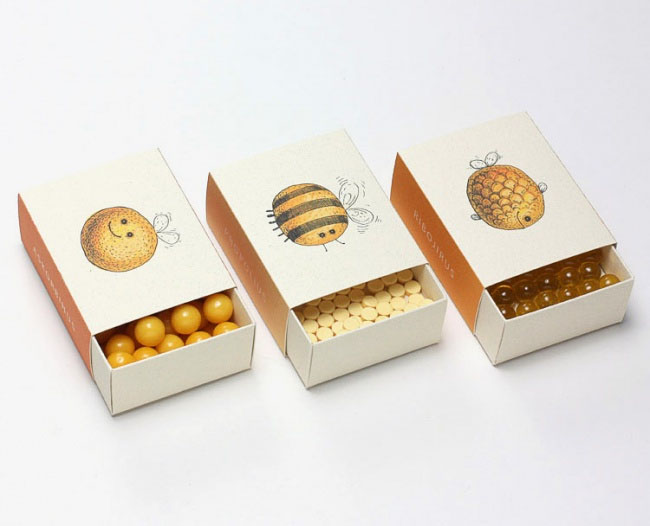 1. Vitamin Box products for children, do not need long presentation can easily distinguish the vitamin.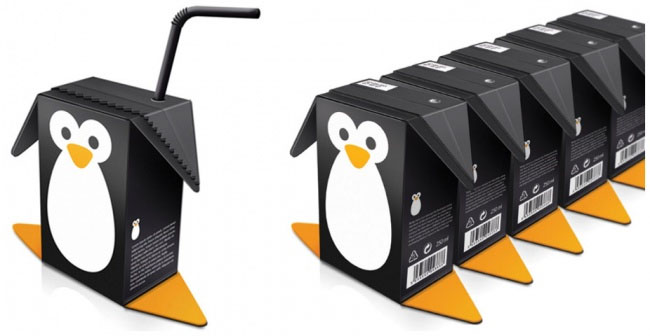 2. Birdy juice will make the young self to drink water every day without waiting for the mother to remind.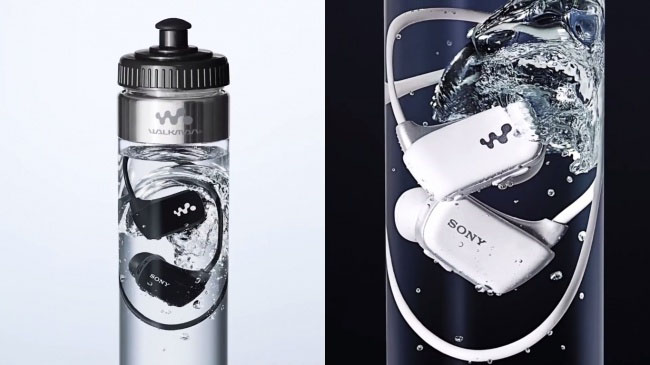 3. Absolute waterproof rating of Sony headphones.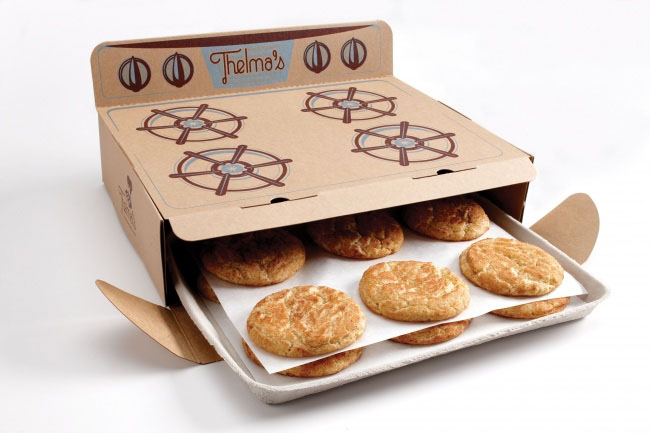 4. Thelma's Hot Treats are here.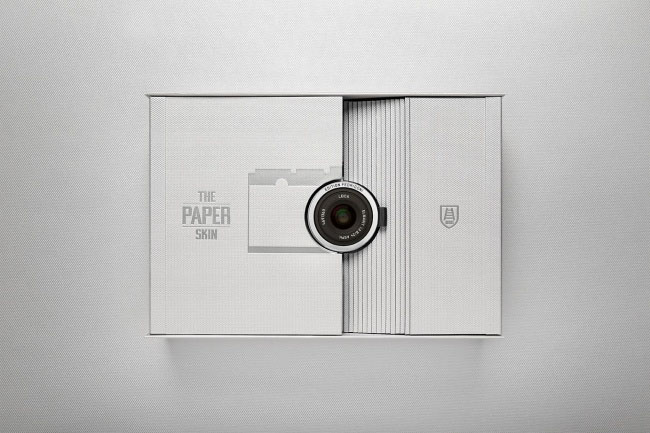 5. Simply impressive, the Leica camera box has attracted a lot of attention.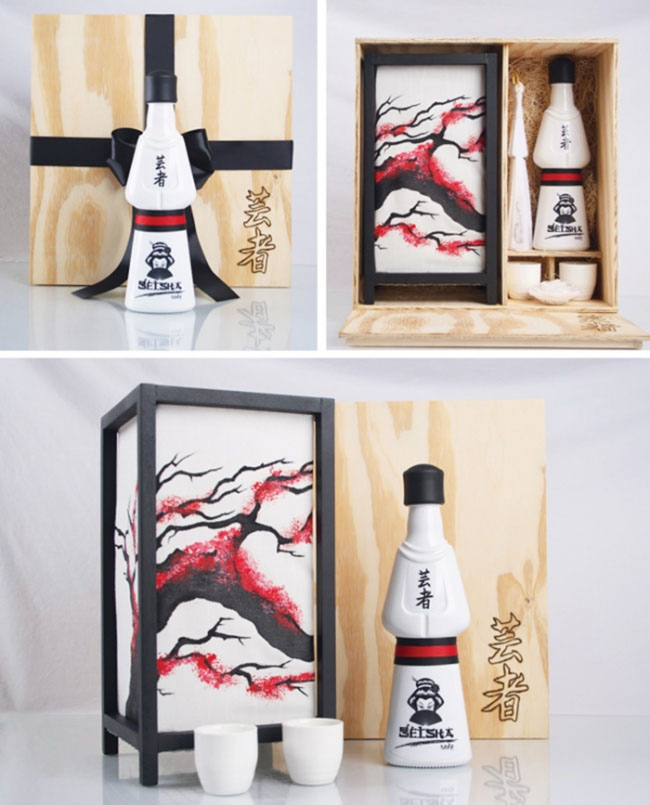 6. Sake wine with the right accompaniment.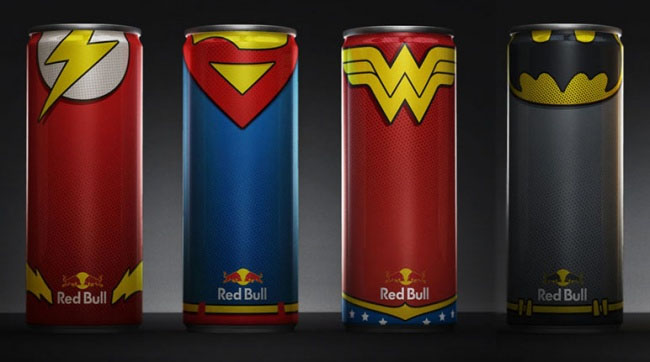 7. Red Bull will bring you super-hero power.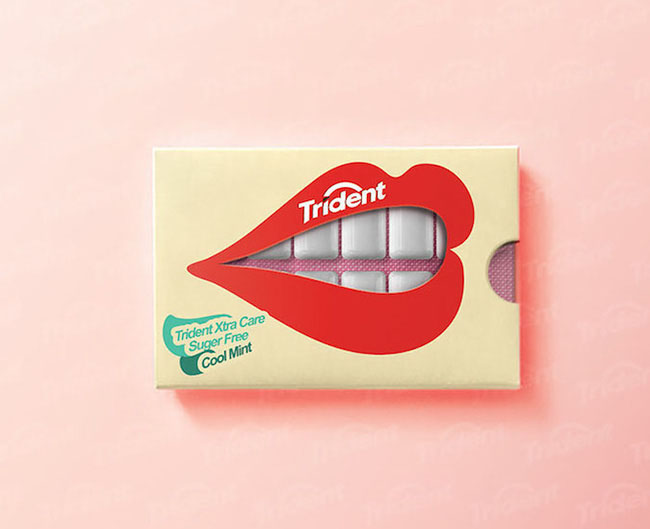 8. You will have white teeth and Trident gum.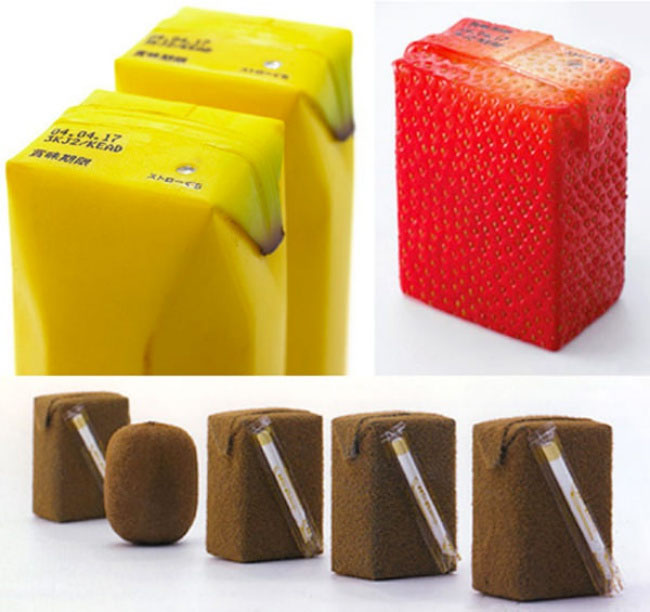 9. Fresh juices like "real goods" are ready to serve you.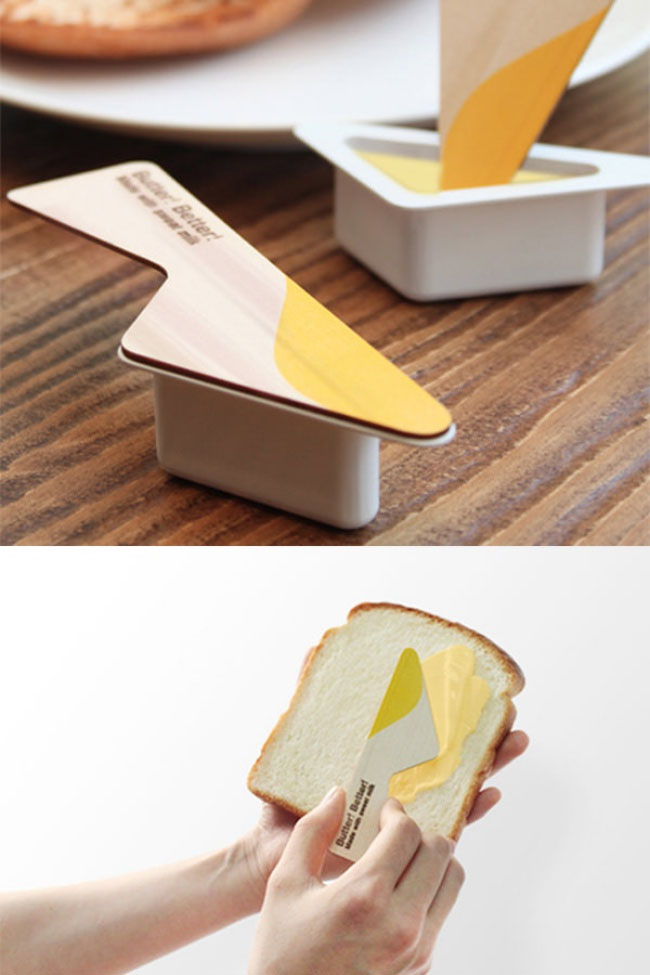 10. Butter Butter Box Better! Highly appreciated for application.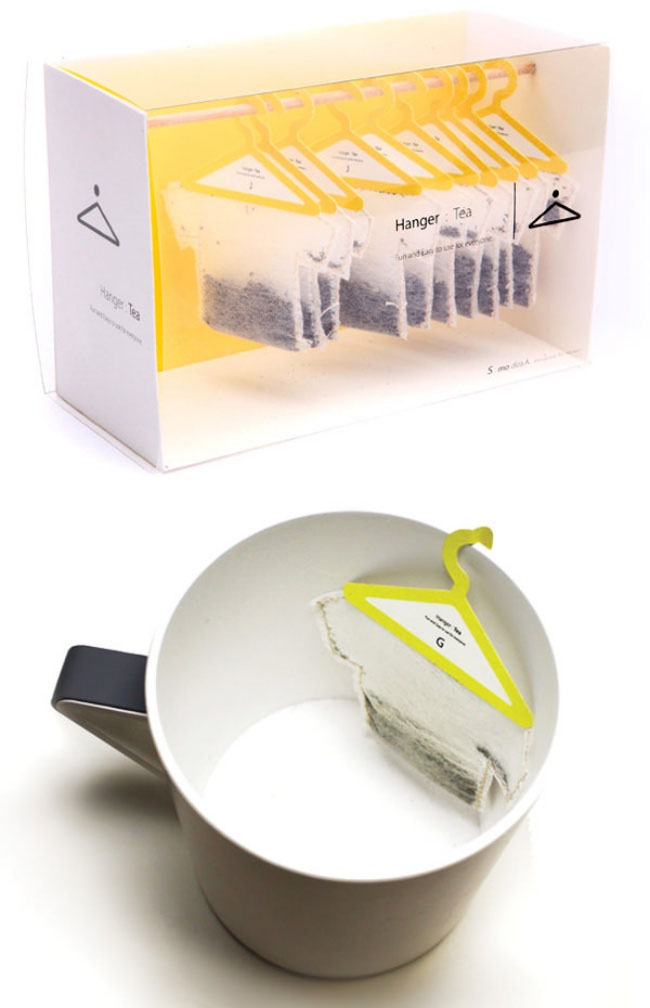 11. Enjoy a cool "tea" every day.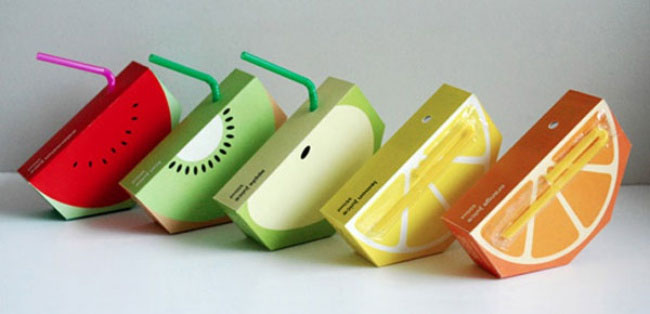 12. Canned fruit juices always make customers surprise.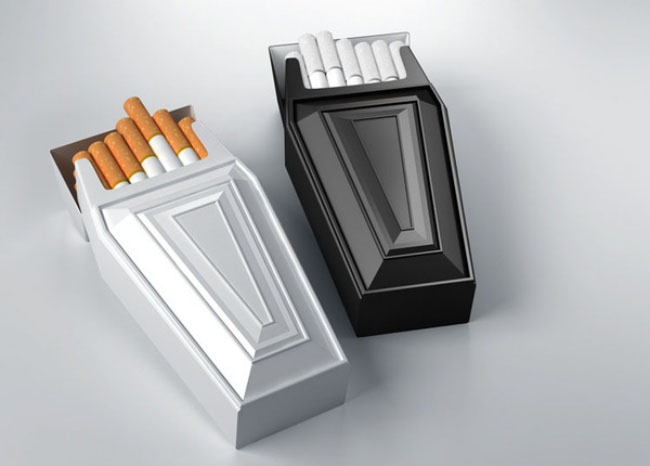 13. Needless to say but the message is extremely meaningful.

14. Egg tray is "home-grown".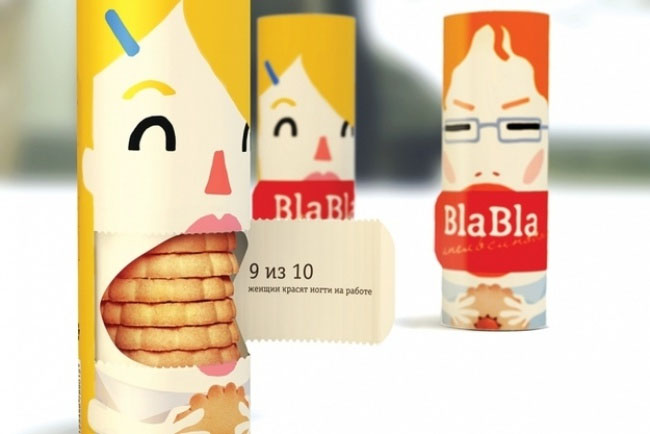 15. Bla Bla Biscuits will keep you hungry.
(Source: General)