« Back
The smallest packaging in the world
Coca Cola can be divided into two halves or hay wrap is one of the nicest packaging in the world.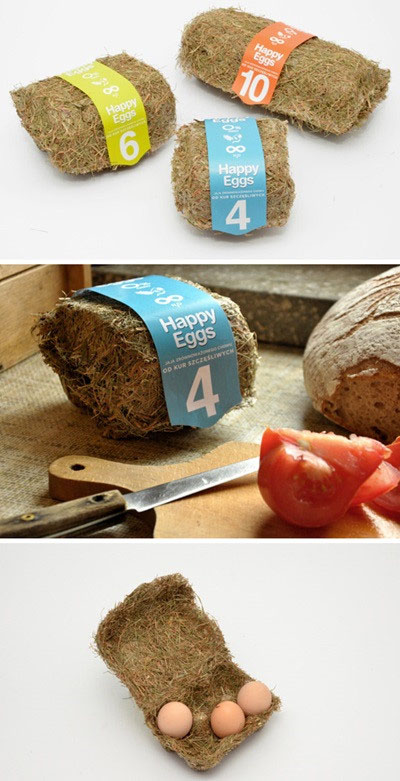 The packaging of the Egg brand Happy Egg is made from hay. This design is not only environmentally friendly but also very unique.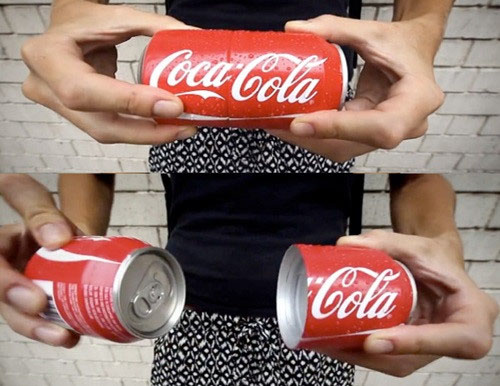 CocaCola cans are available in two sizes only in Singapore. The purpose of this grotty piece of cans is to allow the user to conveniently share drinks or "save".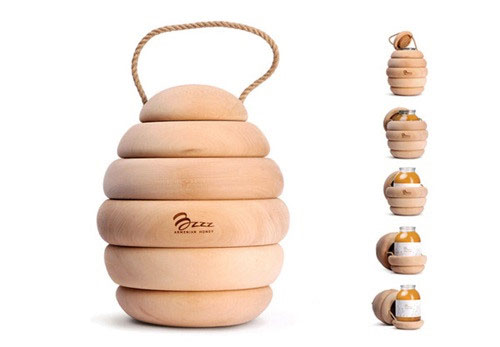 In order to reflect the true quality of the product, Backbone Studio's packaging designer decided to create rounded logs with the image of a bee to encapsulate the bzzz branding inside.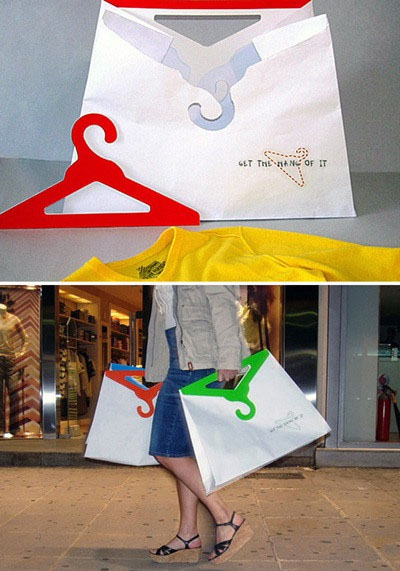 After buying clothes, you can go home and hang up on the wardrobe with two detachable hooks on the bag extremely convenient.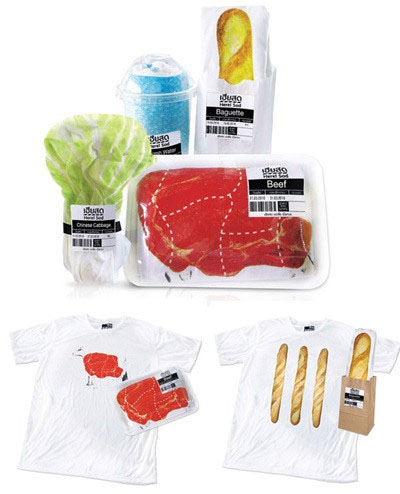 Each t-shirt has a different shape, from beef, toast or cabbage ... all wrapped up in packages used in the supermarket corresponding to the image printed on the shirt.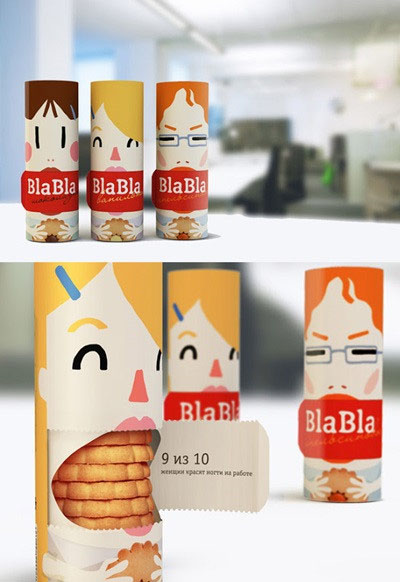 The cake box has a human face with many different expressions that make everyone want to enjoy the product contained in it.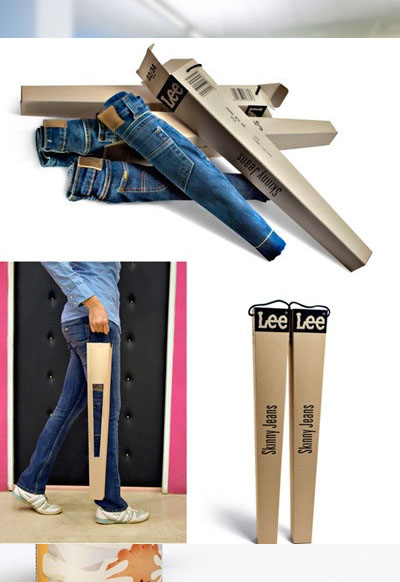 The Lee Skinny brand jeans are extremely unique legs.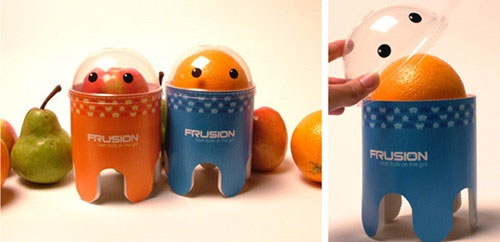 The fruit box has a nice shape and color.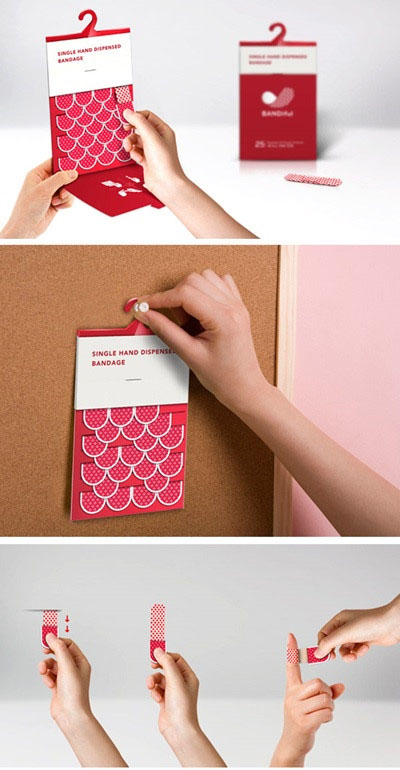 For the most casual wear, the BANDYY URGO product launches this convenient product.